Hit the road jack! Is it the end for wired headphones?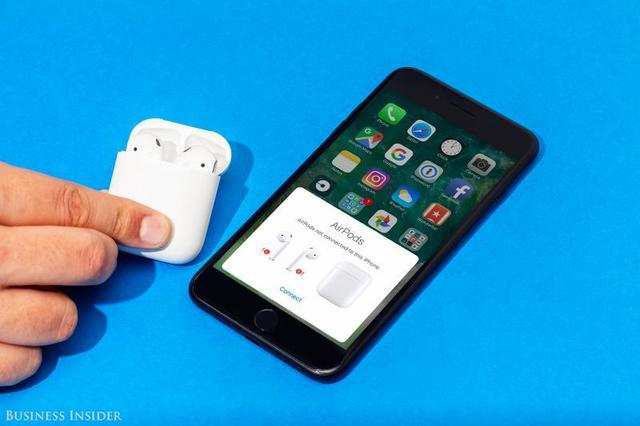 Sony joining the "ditch the jack port" movement that started with Apple a few years ago?
Seems so, as according to a table from the FCC (Federal Communications Commission), which has this week been reviewed by Xperia blog, the latest Sony headset has 'no' marked next to 'Jack port' and in fact the charging port will double up for both USB Type C and Audio connectors. Furthermore, there is also a diagram that suggests that there will be no individual jack port.
Although the documents do not state which Sony phone it is, TechRadar believes that it is likely to be the Sony Xperia XZ Premium 2, considering the Sony Xperia XZ Premium was already announced at MWC 2017. It could be that these rumors will be confirmed at MWC 2018.
Many attribute the trend for ditching the headphone jack port to Apple, after it unveiled the iPhone 7 in 2016, without a jack headphone port and with a then-new "Lightning" connector for both charging and audio. The question at the time was why? Was it to grow the ecosystem or to build a better phone?
In fact, Apple wasn't the first to come up with this idea of dropping the jack port; it began with China's leading 4G smartphone manufacturer, Oppo when it released the Oppo Finder in 2012. But this didn't seem of much interest until Apple did the same thing a few years later in 2016. And Apple found it had some questions to answer from customers.
It's true that removing the 3.5mm jack provides design flexibility for phone manufactures but at what cost for smartphone users? After all, the fewer the wires, the more devices to charge.
Then in autumn 2017, Google, a possible flagship for Android, released the Pixel 2 and Pixel 2 XL, without a headphone jack, surprising many as it seemed to follow in the direction of Apple. In an interview with TechCrunch, Google's Mario Queiroz said "The primary reason [for dropping the jack] is establishing a mechanical design path for the future," Queiroz said. "We want the display to go closer and closer to the edge.
Now Apple customers, upon purchasing an iPhone, receive headphones, and, should they want to go truly wireless, they have the AirPods, while Google introduced Pixel Buds, wireless headphones that can be purchased on the Google Store (US) for 50% less when you buy the new Pixel 2 or Pixel 2 XL.
Motorola also sells headsets without the jack, such as the Moto Z and Moto Z Force Droid, HTC have a few including the HTC U11 and HTC U11+, while others in this category include Xiaomi Mi 6, the Huawei Mate 10 Pro, The Essential Phone and Razer Phone.